Jammu ,July 31, 2021: To encourage more students to pursue higher education, Aryans Group of Colleges, Rajpura, Near Chandigarh has decided to give Scholarship of worth Rs 15 crore to the students who would be admitted under its 15th Academic session in the year 2021-22.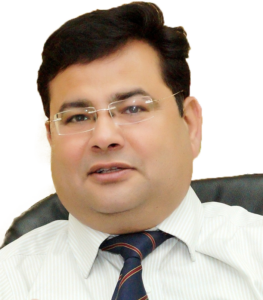 Dr. Anshu Kataria, Chairman, Aryans Group said that the 10th, 12th & Graduation passed out/passing out students can apply for the scholarships. The scholarships would be given on merit cum means basis. Interested Students can register themselves for this test on Aryans website www.aryans.edu.in before 10th August.
Kataria further added that Aryans has become an education hub for the JK students. He added that Aryans is the only Campus outside Kashmir, Near Chandigarh having more than 2000 students from various parts of JK.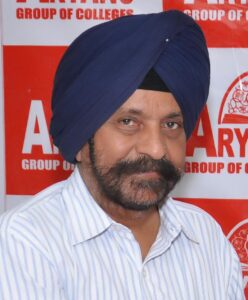 Prof. B. S. Sidhu, Director, Aryans Group said that for the last so many years, Aryans has been continuously endeavouring to provide quality higher education to all meritorious and financial constraint students. Believing strongly in the fact that economic condition should not stop meritorious students in having quality higher-education, the scholarship program has already been reached to over 3500 students in last 15 years.
Dr. J .K. Saini, Director, Aryans College of Engineering added that the Scholarships are applicable to all the programs offered at Aryans Group including B.Tech, LEET, LL.B, BA-LL.B, B. Pharma, D. Pharma, MBA, BBA, BCA, B.Com, B. Sc Nursing, GNM, ANM, B.Sc (Agri), B.Ed, MA(Edu), Diploma, Paramedical Courses etc. Students can also get benefit of Post Matric Scholarship as per the policies of the Government.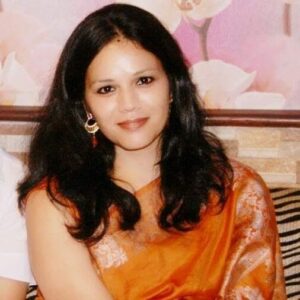 Dr. Garima Thakur, Deputy Director, Aryans Group added that Aryans JK students have achieved many milestones in the field of academics, sports, cultural, innovations, placements etc. In Academics, these students have won laurels for the Group by securing top positions in University Merit list. Aryans Faculty members including Ms Sneha Bhardwaj, Ms Manjeet Kaur etc. were present.
It is to be mentioned that established in 2007, Aryans campus is located on Chandigarh–Patiala highway, near Chandigarh and has lush green 20 acres pollution free campus and has become the destination for JK students. Aryans Group has been serving the educational and intellectual interests of the youth in a commendable manner. The Group is running Engineering College, Law College, Pharmacy  College, Management College, Business School, Education College, Agriculture College, Nursing College etc.