Jammu, March 04, 2021: Aryans College of Pharmacy organised a webinar on "Analgesic & Anti-inflammatory drugs". Dr. Harvinder Pal Singh, Faculty, Govt. Medical College, Patiala interacted with faculty members & the students of  B. Pharmacy &D. Pharmacy of Aryans Pharmacy College and Aryans College of Pharmacy. Dr. Anshu Kataria, Chairman, Aryans Group presided over the webinar.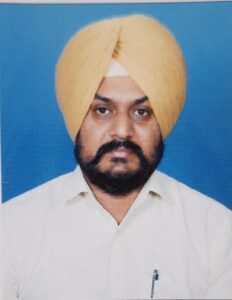 Dr. Singh while interacting with the students & faculty members said that Analgesics are a class of medications designed specifically to relieve pain. They include acetaminophen and opioids (narcotics), which are only available by prescription. They work differently in the body. Analgesics can be life-changing for people with arthritis, relieving pain and making it possible to work, do daily activities, he added
He further said that these drugs block the production of certain body chemicals that cause inflammation. Generally, for acute (sharp sudden pain) muscle injuries, these work quickly. However, these may need to be taken as often as every four to six hours because of their short action time, he explained
Mr. Krishna Singla, Principal, Aryans Pharmacy College & convener of the event said that Before beginning any medication, we should discuss the pros and cons with our doctor, especially if you are taking it regularly, he stressed.