Jammu, January 31, 2021: Aryans College of Pharmacy organised a webinar on "Phases of Clinical Trials". Dr. Ashutosh Aggarwal, Pharmacology Expert interacted with faculty members & the students of B. Pharmacy & D. Pharmacy of Aryans Pharmacy College and Aryans College of Pharmacy. Dr. Anshu Kataria, Chairman, Aryans Group presided over the webinar.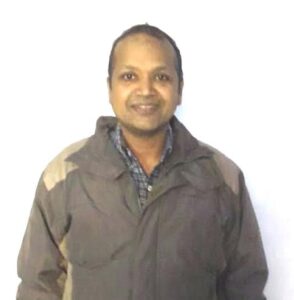 Dr. Aggarwal while interacting with students said that Clinical trials are research studies performed in people that are aimed at evaluating a medical, surgical, or behavioural intervention. They are the primary way that researchers find out if a new treatment, like a new drug or diet or medical device is safe and effective in people, he said.
He further stated that Clinical trials advance through four phases to test a treatment, find the appropriate dosage, and look for side effects. If, after the first three phases, researchers find a drug or other intervention to be safe and effective, the FDA approves it for clinical use and continues to monitor its effects, he added.
He explained that Phase I trial tests an experimental treatment on a small group of healthy people, while Phase II trial uses more people. In Phase III trial more information is taken about safety and effectiveness, in different populations and different dosages & in Phase IV trial for drugs or devices takes place after the FDA approves their use. Mr. Krishna Singla, Principal, Aryans Pharmacy College & convener of the event extended vote of thanks.